Soaked, Slathered & Seasoned Cookbook Giveaway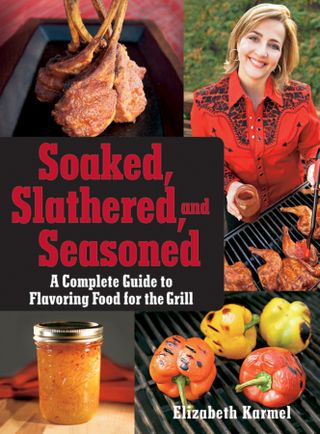 One of the perks of my job is getting to preview cookbooks before they hit bookstores. An even better one, is meeting some of these amazing authors in person in smaller, more intimate settings. Amy Mills invited me to join her at 17th Street Bar & Grill's tent at the Big Apple Barbecue this past June where I got to meet Elizabeth Karmel in person. I can now tell you the pages of Soaked, Slathered and Season (Wiley, 2009) are filled with her energetic and enthusiastic personality. Oh, and there are some kick butt recipes in there too, like the one for Mike Mills' Magic Dust (it's like culinary crack, and I think Karmel says just about the samething). In a world full of testosterone and fire, all hail this awesome Pitmistress. For a more in-depth review, read the one I wrote for SheKnows.com.
One lucky winner will get a copy of Karmel's book courtesy of the publishers at Wiley. Leave a comment with your favorite grilling recipe (links are okay) by11:59pm Monday, July 20, 2009. The winner will be chosen using random.org. And if all else fails, I've the book added to my Amazon store so you can buy a copy and get grilliing.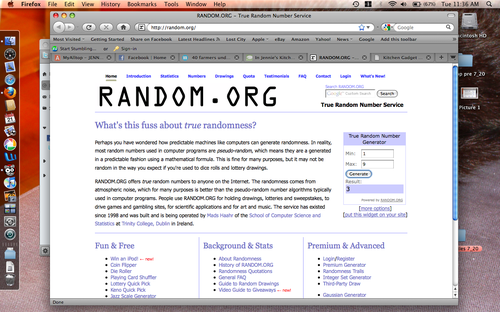 ***Updated 7/21/09***
Congrats to Susan at DoughMessTic on winning a copy of Soaked, Slathered and Seasoned. Happy 'cueing!