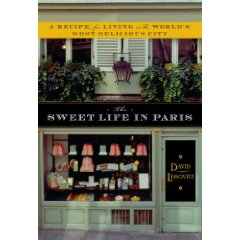 Yesterday I posted about cookie dough ice cream. Well, there's one author that popped into my mind the whole time I was testing and writing. Then, his new book arrived in the mail! I was so excited to get my copy of David Lebovitz's
The Sweet Life In Paris
. After the kids were in bed, dishes washed and a bit more work done, I cuddled up with it and hot cup of tea. I didn't want to stop reading but knew I had to sleep if there's any hope of this cold going away. I woke up wondering where I'd find a break in the day to enjoy a few more pages. So today, I want to share that feeling with all you. It's my thank you for all the delicious words and suport you've shared in your comments (BTW: Lebovitz so graciously thanks his readers in the acknowledgments too. I promise to do so if I ever have time to write that book proposal and then get it published).
So, how can you win a copy courtesy of his publishers over at Broadway Books? Leave a comment here letting me know which recipe or post you've enjoyed reading most at In Jennie's Kitchen.
The nitty gritty: please only one comment per person, duplicates will be deleted to keep it fair for everyone. The winner will be selected using random.org's number generator. Good luck and be sure to leave your comment before 11:59pm Thursday night—that's when this sweet deal ends.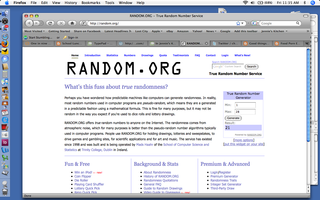 **Updated June 5th – Congratulations to Lori@RecipeGirl. Hope you enjoy The Sweet Life in Paris, and thanks again to Broadway Books for sponsoring this terrific giveaway.**