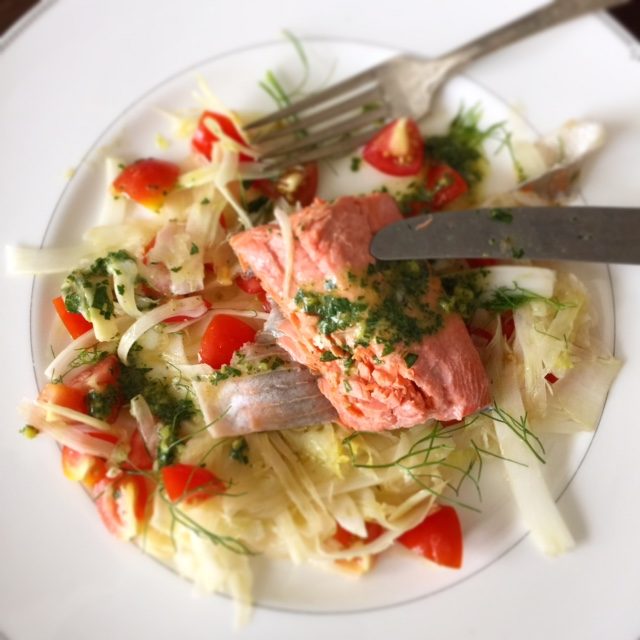 Funny, how I've decided to do Weight Watchers without a scale (yet). The last one I owned broke, and never registered beyond 25 pounds. It was my favorite scale ever, and not sure why I ever got rid of it. Kind of like the evil stepmother's mirror from Snow White…who's the thinnest of them all?
Much as I started this to lose weight, what I really wanted to accomplish was to feel better about myself. I used a ball park estimate based on my recent doctor's visit (those scales are the worst!) to "weigh-in", so I'll never have an accurate estimate of my weight loss. But that goal of wanting to feel better about myself? I think I'm onto something. In just one week of giving more thought to what I eat, when I eat it, and how I eat it, plus increasing my physical activity, my outlook is different. I feel like I'm in the driver's seat, and not just a passenger in my own life.
Mind over matter, perhaps? Here's what one week's worth of homemade meals looks like while following Weight Watcher's. And yes, there was pie! Sour cherry filling wrapped in a buttery homemade crust for our 4th of July dinner with new friends and family.