with an open mind and heart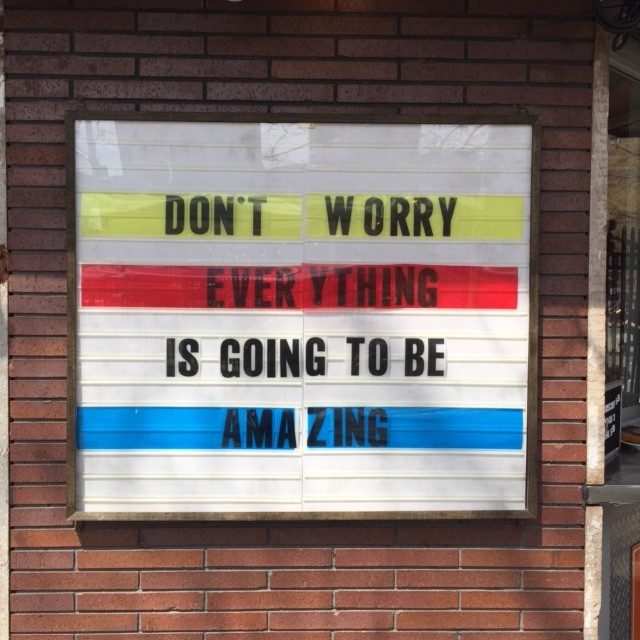 I'm constantly in awe of the way life revolves, continuing on and on, whether or not you're ready for the ride. Sometimes you can anticipate the hurdles, and other times they come careening out of nowhere. And sometimes the hurdles don't trip you up; they just make you stop to pause and appreciate or contemplate. The point is we need the hurdles, the challenges, the good days, and the bad days. They're the ingredients that come together to make a life.
I registered the kids at their new pediatrician today. It was pretty routine, but I was taken aback a bit when requesting their records from Brooklyn to be transferred. The words, "I understand by signing this I'm no longer a patient of this practice," stopped me in my tracks.
I remember the day I met with Dr. Price, back in 2003, just before Isabella was born. My mom went with me to the appointment. I'd never even held a baby before she came into the world at 8:00pm on May 11th that year. I didn't know what questions to ask in this meeting, so she tagged along for support. Back then the practice was just three doctors. Over these last 12 years it's grown, and moved to bigger digs. Dr. Julie became our regular pediatrician, and saw us through some tough times.
Through all the changes, though, the very first receptionist we met there stayed (with a brief break in between). She always had a big smile and warm hello for The Perillos. Even as the staff grew, and the office got busier, I knew I could ask for to help circumvent the craziness. She remembers M fondly, too. In a weird way, that office became an extension of our family. We were only there for annual wellness visits, and the rare sick visit (thank heavens for that!), but these two women never made us feel like a patient in a sea of folders. We felt like real people whom they knew and cared about. Even with my move upstate, I stayed with the practice, unable to break the comfort and security we'd created for the girls.
Saying goodbye to the practice is another one of those not-so-little goodbyes to an old chapter of my life. Every time it happens, a new goodbye, that is, it feels like an updated edition of an old story goes into print. Mentally, it's a transition from being a widow to a single woman, ready to write new chapters with an open mind and heart.
Music Pairing: Blood, Muscle, Skin & Bone by Brandi Carlile