chai spice breakfast buns & a few more recipes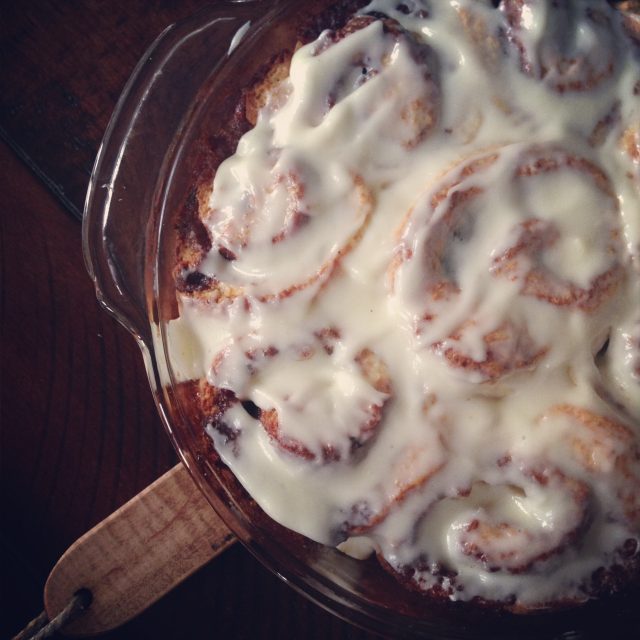 I wanted to pop in real quick. and say hello to see how everyone's (almost) summer vacation is going. It feels like school is never going to end here in NYC. I started a countdown on the dining room blackboard in anticipation of the last school lunch I'll have to pack. Yes, even I lose my steam after nine months of the daily grind.
Before we head out of town for some R&R and I wanted to share a few new recipes that have been published over at Relish Magazine. I write for them twice a month, and while I'm generally good about sharing them on Facebook and Twitter, I often forget to let all of you here know about them. I'll try to get better about that in the future.
Speaking of which, why do we only wait until December 31st to make resolutions? Life is always a work in progress, right? My goal for this summer is to try and be more in the moment. I nixed all summer camp plans, which was quite freeing. It allowed me to plan two vacations sort of on the fly, and spend time with a few dear friends this summer.
Here's what I've been up to over at Relish. And if you do decide to make a summer resolution, please feel free to share what it is; we can all use a little inspiration.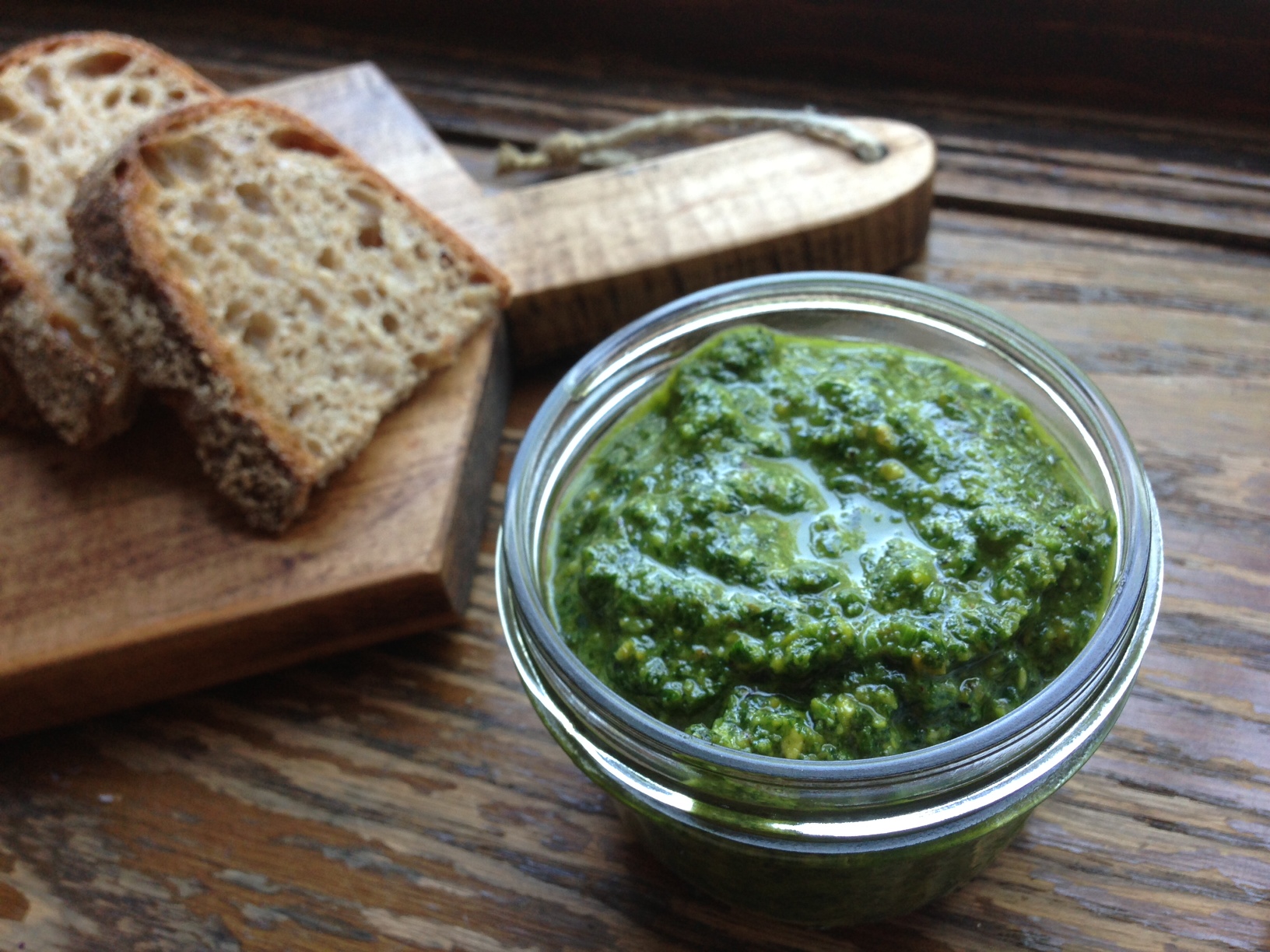 Parsley, Lemon Thyme & Pistachio Pesto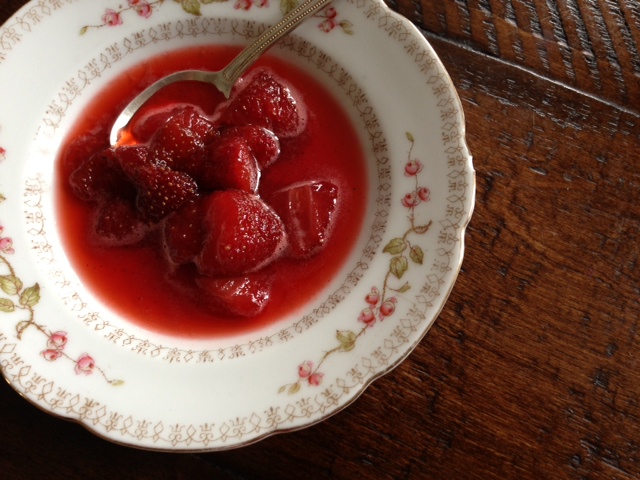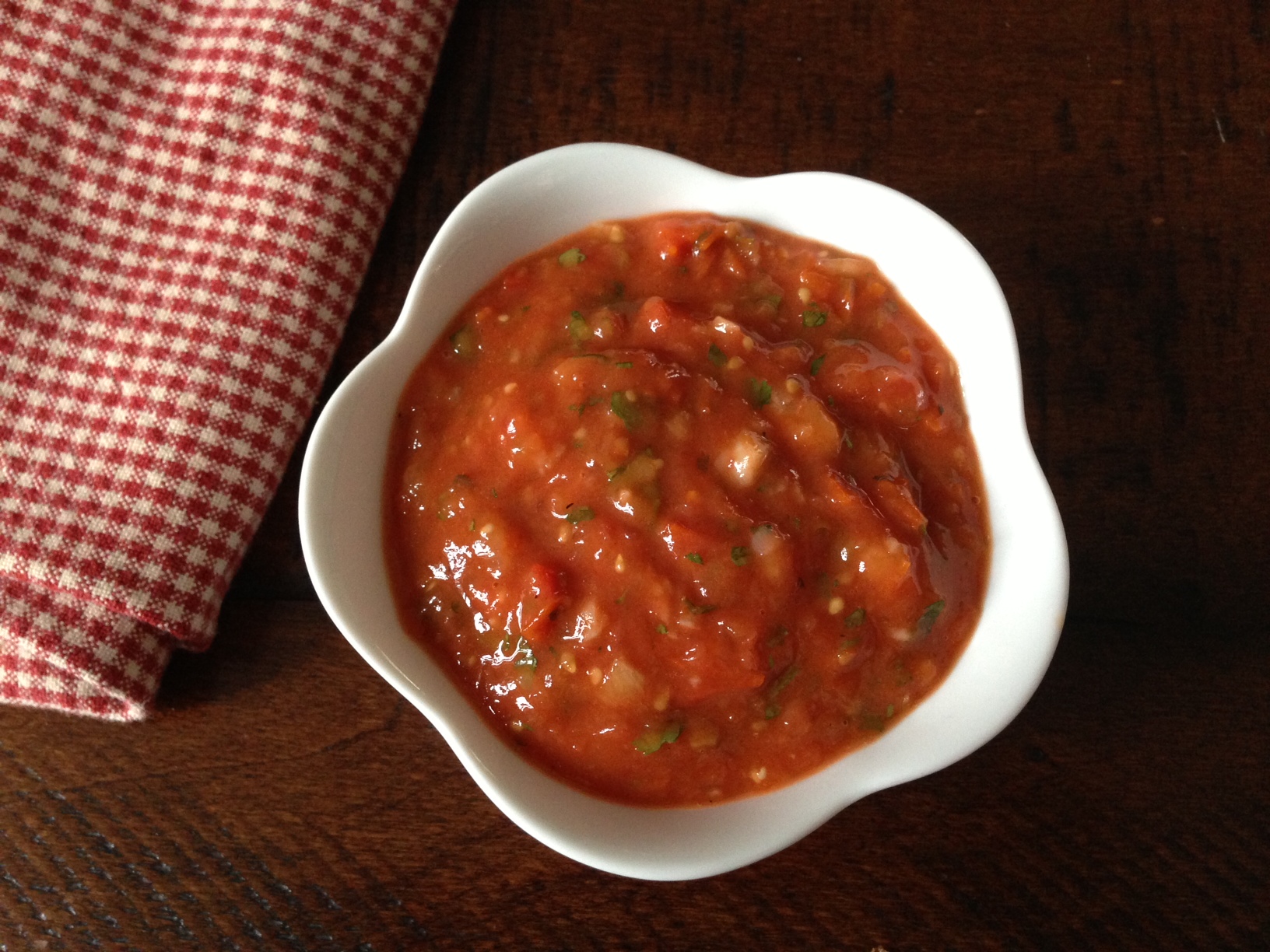 (hint: this recipe uses the slow-roasted tomatoes from Homemade with Love)
The recipe for the Chai Spice Cinnamon Buns at the beginning of this post can be found here.