orange poppy olive oil muffins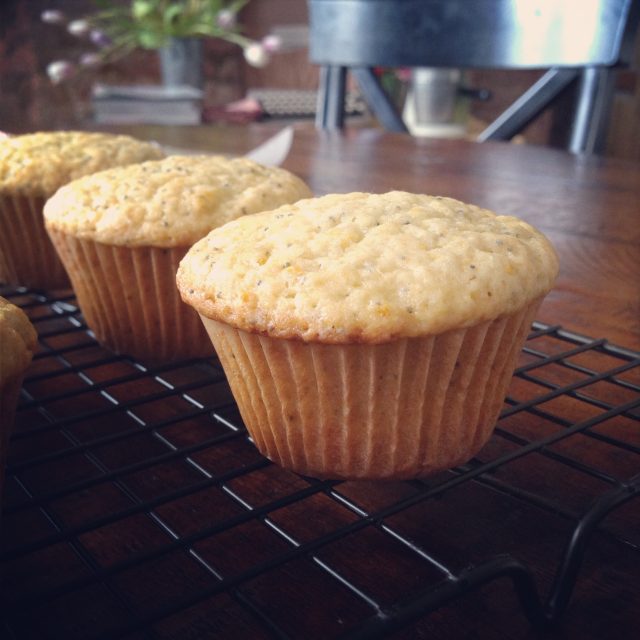 Years ago, when Isabella was a wee little one, we had a neighbor who insisted on counting her son's age in months up until he was three. Mikey and I laughed so hard at the idea of that. Imagine someone asking how old your kid is, and replying 32 months. It just sounds odd, right? I'm guessing that mom's rationale was wanting to hold onto her son being a baby as long as possible. I get it. Oh man, do I get it, especially these days. In just two weeks, my babies will turn five and ten. I feel like I blinked and life tapped me on the shoulder, then screamed SURPRISE!
This whole way of counting has been weighing on my mind a lot lately. People often refer to Mikey having died a year and a half ago, or almost two years ago. Me? I refer to it as what it is—20 months ago. Unlike my old neighbor who wanted to cherish her babies early years, I'm trying to stay close to Mikey. The more time that passes since his death signifies the growing distance between my old life and my new one.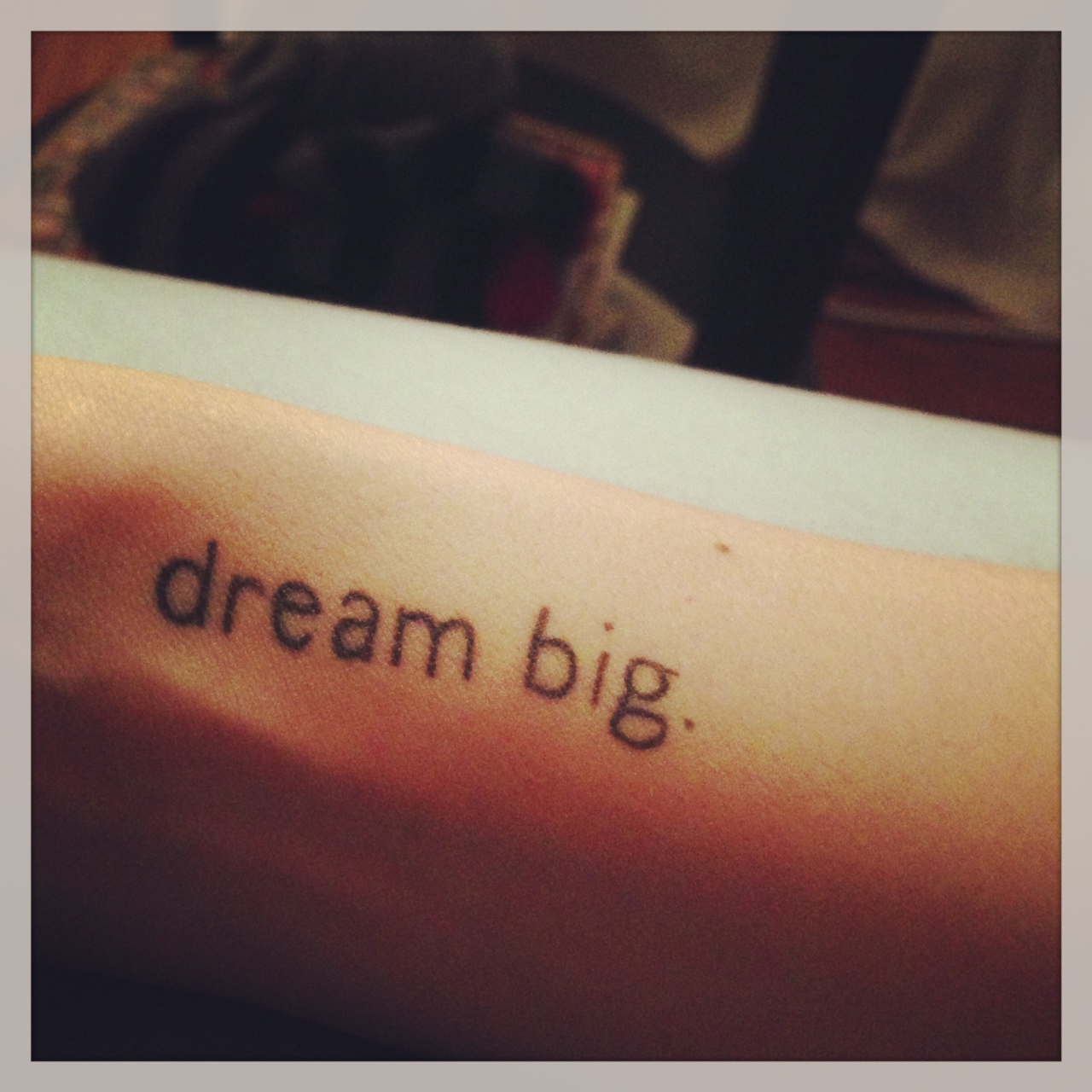 The counting game really plays with my mind. Often times I feel like I should be used to this new life. The one where I'm a single mother, and go to bed alone every night. The one where when I laugh at something silly the kids did, I have no one to call and share it with (at least not the person I want to share it with). When I look at his passing in days, though, it somehow makes it easier to be more gentle with myself.
Today is day 627.
Over the 17 years we spent together, we racked up more than 6,000 days. No wonder I still find myself struggling. Some days it feels like it's getting easier, which makes the emotional set backs harder to navigate. May is an especially tough month. The girls both have their birthdays on May 11th, there's Mother's Day, and to top it off—May is the month we met. It's when Mikey asked our friend Pat back in 1995 "who's the girl with the pretty green eyes behind the reception desk".
Instead of running from the downs, I'm going to face them head on. Choosing happiness means you have to confront the sadness, jump over it like a hurdle on an obstacle course. When all else fails, I know I can always find my way in the kitchen. I sometimes wonder if I've used it as a coping mechanism. We all have our vices, I suppose. At least mine isn't hurting anything but my waistline!
I've been having a lot of fun testing new recipes using my All-Purpose Baking Mix from Homemade with Love. Seriously, this mix has gotten me out many a jam so far since my schedule is all over the place these days—literally, I leave for San Francisco on Monday morning! I hope everyone has fun weekend plans. Take time to put down the devices and enjoy spring. Walk in the park with your honey. Play tag with the kids. Whatever you do, stop and smell the tulips (the roses aren't ready yet). Life is too short to be tethered to a phone, iPad and what not. Live life like a participant, not a spectator.
Hugs—JP
Orange Poppy Olive Oil Muffins
makes one dozen
Music Pairing: Love is Here to Stay by Louis Armstrong with Ella Fitzgerald

You can swap in almond, soy or coconut milk to make these muffins dairy-free.
1 3/4 cups (254 grams) All-Purpose Baking Mix (on page 20 in Homemade with Love)
1 tablespoon (9 grams) poppy seeds
3/4 cup (150 grams) granulated natural cane sugar
Freshly grated zest of 1 orange
(1 gram)
1/2 cup (125 ml) olive oil
3/4 cup (187 ml) milk
1 large egg
Preheat the oven to 350F (180C). Line a 12-cup muffin tin with paper liners.
In a large bowl, whisk together the baking mix, poppy seeds, granulated sugar, and orange zest to combine.
In a separate bowl, beat the olive oil, milk and egg together with a fork. Pour over the flour mixture and, using the same fork, stir until the batter is just combined, and there are no visible traces of flour.
Fill each muffin cup with a generous 1/4 cup of the batter. Bake until the edges are golden, and a skewer inserted in the center comes out mostly clean, about 25 minutes.