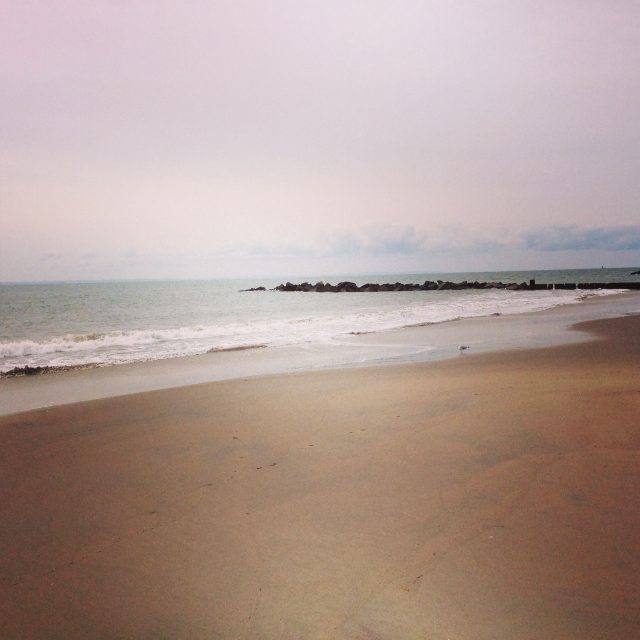 The calendar rolling to March 1st feels so powerful. It means we've weathered another winter. The tulip leaves creeping up through the soil signal spring is on its way. Hope seems to replenish the nearly empty well deep within in my heart.
Days get longer, and the air gets warmer. Of course, just when it feels safe to to cloak myself in a lighter coat, Mother Nature reminds me who is really in control. Still, March brings the power of a Phoenix rising from the ashes buried beneath a heavy snowfall. This particular March also brings a lot of good news. The book—my cookbook, comes out in 24 days. Soon it will no longer be just mine. It will belong to all of you who let it grace your home.
This March also signals the start up of my work with Food Network again. Actually, I ushered that in at the end of February but I've been so busy, I didn't have time to share that news. Here is a glimpse at what I've been up to on the FN Dish Blog. There's even a video to go with my post for making your own dried herbs.
I'll keep you all posted about book signings, etc. The plan right now is NYC (of course!), Chicago, San Francisco, North Carolina, and Canada. The events will be spread out over the month of April because I need to juggle childcare while I'm away, plus Isabella has state testing smack in the middle of the month. My priority is to be here at home during that time so she feels calm and well rested.
I hope you're all doing well, and finding peace and happiness in life's little moments. As always, they are the ones that matter most.

Homemade Dried Basil from Jennifer Perillo on Vimeo.