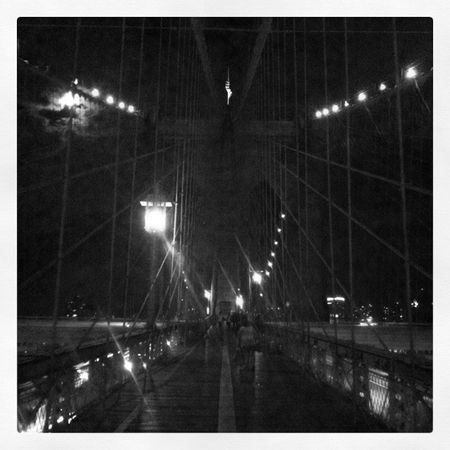 As I wrote the title for this post, it occurred to me that you all might be worried about the words leap and a picture of the Brooklyn Bridge.
Missing Mikey is often like walking with a shard of glass in my heart. Sometimes it sits in such a position that I can exist, and get through the day to day chores of life with two little girls. Others—especially at night, it feels as though that shard of glass is being twisted and turned, ravaging me until I wonder if I'll come out of this with any part of it left.
And then there are moments, when I know I really will find my way in this world again. Moments when I can laugh, and feel a happiness and peace in my heart that I never thought imaginable after 5:52 pm on August 7th.
Today is 35 days since Mikey died.
At this moment 35 days ago, he was still sleeping. I had not yet woken up to ultimately live my worst nightmare. I had not known the significance this ordinary-looking patch of concrete would soon hold.
This is where Mikey collapsed. He stopped here to kneel for a moment, and never got up. This is where Isabella screamed "Daddy, wake up" until passersby came to help. This is where I saw Mikey as I ran down the block screaming "No, please don't let him die". This is where my life changed in an instant.
It is easy to hate that spot. To want to avoid ever walking past it, yet yesterday I felt the need to document it. To own it, so it cannot own me for the rest of my life.
That spot will not defeat me.
It will not define me.
But that spot will shape me, and affect every decision I make.
And so, I found myself walking towards the Brooklyn Bridge for the first time without Mikey last night. A walk we did many times during our early courtship. As life got busy with two kids, those walks came to a screeching halt. For months, I'd been telling him I wanted to walk that bridge on one of our date nights, but it never happened.
As I approached the bridge, I saw the moon hiding behind the clouds. Then something beautiful happened as I made my way across. With each step the moon broke free and glistened like a beacon in the night sky. Then I noticed a white ballon flying upwards, and the first star of the night sky caught my eye. Mikey knew I loved wishing on the first star.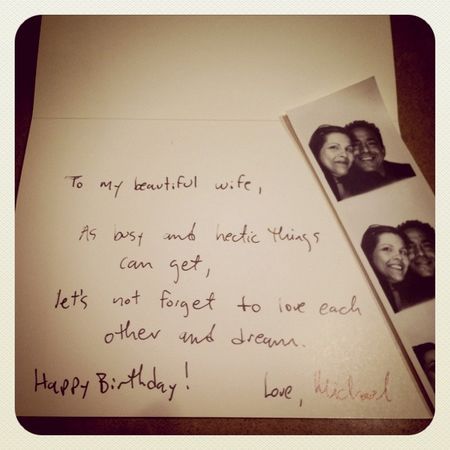 So, yes baby, I did make a wish, and I believe it will one day come true because I'm keeping the promise we made and will never forget to dream. Moving forward is not leaving you behind. I will tell myself this every day until I believe it.
For now, all I can do is dream big and leap.