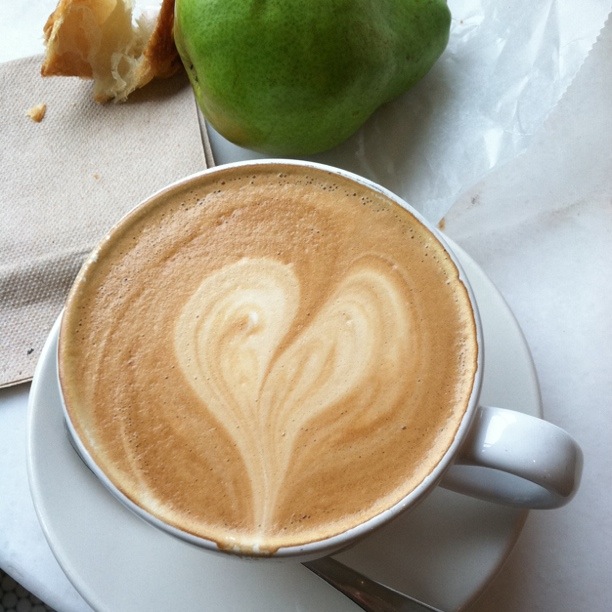 The moment I walked out of my therapist's office and felt the sun glistening on my face, I knew I was in trouble. My needs are simple, yet they often feel complicated. A day spent meandering, somewhat aimlessly, with the sun's glow warming me, is my idea of a perfect one. It's also akin to mental quicksand, distracting me from the planned goals at hand. Such is the quandary I found myself in this morning. I wandered into Washington Square Park, intending to just cut through on my way to Soho. The stillness of the park, combined with a clear, blue day were too potent. I found myself gravitating to a park bench, and settled into a phone call with a friend.
Fifteen minutes later, I hung up, and decided to hang in the park while I waited for a call from a journalist to talk about the book. I glanced at my iPad, checked some emails and was about to dive back into The Forgotten Gift (an incredible novel). Then temptation struck. I closed my eyes and tilted my face towards the sky, all the while feeling guilty for enjoying the simplicity of lounging in the sun. It's not the lazy days of summer after all. Quite the opposite—winter isn't giving up without a fight here in NYC. I was curled up on the bench bundled in my winter coat, scarf and gloves. There's also this little matter of a book that came out recently and the million things on my To Do list to prepare for my Chicago trip in two days.
All I could think in that moment as I shut my eyes to savor some sunshine was "I should be doing something". And then it occurred to me that doing nothing was actually something in disguise. I spend every waking minute of my days connected, whether it's to people or devices. It's so easy to become disconnected from myself in the everyday chaos.
Eventually, the hum of my phone for my interview shuttled me back to reality, but my day had been irrevocably altered. I came to an important realization later that afternoon. My scar, the big W of widowhood, will always be with me. No amount of emotional plastic surgery can remove it. The perceived pain of opening still tender wounds as I begin publicity for the book, is just that…perceived. I'm forever a changed person, but that doesn't have to mean I'm permanently damaged. The sum of who I am is made of many parts. My emotional scars are tattoos visible only to myself, and like my tattoos, I can use them to draw inspiration and hope. Sometimes doing nothing makes everything a little more clear.
Music Pairing: Paths That Cross by Patti Smith