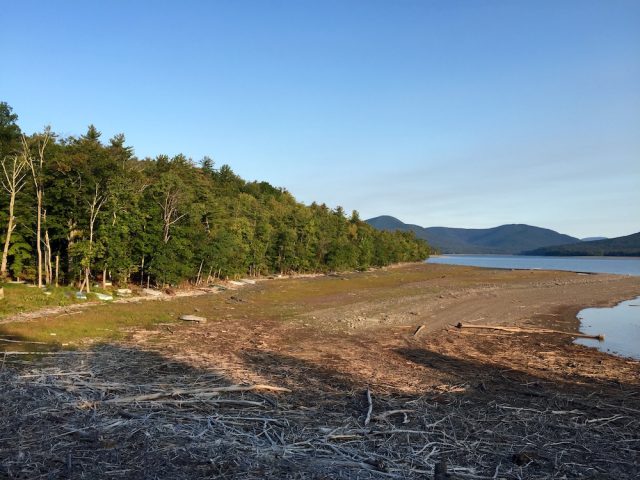 Do you find yourself with a million tabs open on your browser throughout the day with articles you intend to read? Me, too. Truth is I usually don't get to them until the wee hours of the next day, and more often than not they pile up, leaving me with lots of reading to catch up with come the weekend. So many times it's an article relevant to the way I cook/eat/source my food, and whisper to myself "must remember to share this on the blog". And yet, I never get around to actually doing it. Let's change that, okay? 
I'd also love to know if you come across any articles, sites, ingredients, hunger-related charities, homeschooling news, fun new apps—you get the idea, that you think our community here would enjoy knowing more about. Please feel free to send them me at injennieskitchen@gmail.com.
We are a community, you know…that just occurred to me, crazy as it sounds. Some of you have been on this journey with me since I wrote my first post in January 2009, many have joined along the way, and some might even be brand new readers with this post. Some of you visit for the food, others for the stories.
There are the folks who are struggling with their own loss, or trying to better understand someone else's loss—we're a good mix of everything here, a community of people who care about what we eat, how we source it, how to best mother/friend/version of ourselves possible, but the thread that I think connects us all is what does it means to be a good fellow human being? So, with that thought, here's what been on my reading plate the last few weeks.
That's it for today! I actually had a few more links to share, but will save them for next week, as I think there's enough food for thought here at the moment.