12 Inspiring Summer Salad Recipes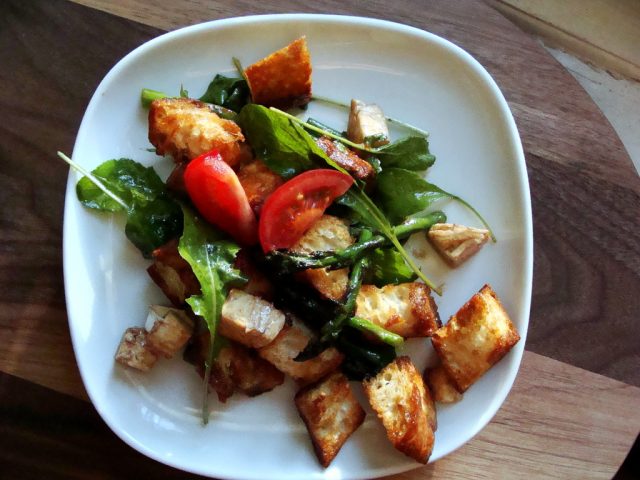 Memorial Day is the official kick-off of the summer season, even if summer's first real day is still weeks away. Let your mind wander to warm weather fun, and bookmark these 12 summer salad recipes from my recent Parade article to keep you well-fed all summer long. Whether you're headed to a backyard BBQ, packing a picnic with friends, or just need something quick, easy & healthy for weeknight meals, these salads fit the bill for every occasion. As for me, I'm enjoy some quality time with one of my besties in North Carolina this weekend. If you want to follow along with my trip in Raleigh, then go follow me on Snapchat (@jenniferperillo) or Instagram.
To see my Sensational Salads slideshow on Parade, click here.