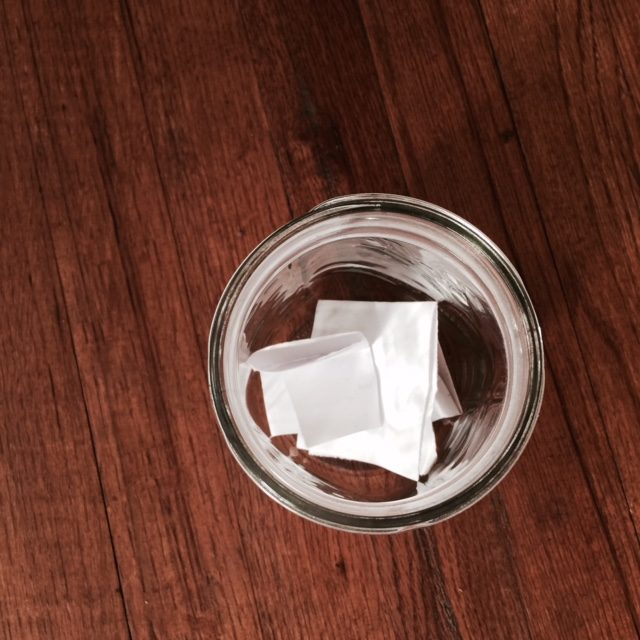 I've always loved these last two months of the year. People tend to share a kinder side of themselves, perhaps the softening of the soul as we wind the year down with celebrations centered around friends and family. The holidays are also when the bittersweet luggage of memories from times past begin to topple from the recesses of our mind. One must be sure to catch them gently, lest they clunk us on the heads. I'll be working on that a lot, trying to remind myself that it's okay to be excited for the future, while still being thankful for my past.
Notice, I did not say miss my past life. I suppose one might see that as semantics, but it's deeper than that. I've spent the last four years smiling on the outside, mustering my energy to make the holidays joyful for the girls, and yet I felt empty inside. I spent the last four years heartbroken for what should've been. There's no rule book for grief; you just have to go with it. I've been scurrying around, trying to find happiness the last few years. And then last November, just one year ago, I decided I was done looking for a new love, a new best friend to share my life.
It sounds sad, but it really wasn't for me at the time. I felt a peace in my heart. Unknowingly, I'd cranked my emotional treadmill up to 10, fervently trying to keep pace with it. My heart, still so fragile from M's loss, got hurt deeply in my last relationship. I'd resigned myself that trying to find love was just not possible while balancing raising the girls on my own. I didn't think anyone could fall in love with the broken mess I perceived myself to be. I did't think anyone could be up for loving my girls as deeply as I do (even though I want to throttle them no less than 75 times a day).
Just when I was ready to settle into an emotional slumber, I got a message on Facebook from someone I'd been "friends" with; it was a link to a Patti Smith song. And now here we are planning our first Thanksgiving together.
I'm excited, and nervous, for all these next two months will bring into our lives; new traditions mixing with old. I'm also well aware that it will come with challenges. My old memories are fragile ornaments. It's okay to take them out once in a while to admire. The constant juggling I've been doing the last four years, trying to keep them all in the air, for fear of them crashing to the ground has to stop. I will protect them in my heart and mind, and be thankful for having had them. Figuring out what's okay to share, for the sake of our girls and myself, is tricky. I will try to walk carefully down this path, and trust that my guy and I can hold each other up along the way.
It is a fortunate life to have loved, been loved, and continue to be loved, and love so deeply. That's a whole lotta love. I think this is what I will put in our Thankful Jar for today.
About two years ago, maybe more, the girls and I started sharing thanks for the day at the dinner table. One of my best friends introduced this idea to us at her Thanksgiving table three years ago. We're not religious, but I do want to raise the girls to be grateful for the generosities life bestows every day. Belief in the greater good doesn't require a deity. I thought it would be nice to expand on this idea, and collect our thanks in a jar over the next few weeks to read aloud on Thanksgiving.
Happy November, everyone. Here's to seeing the little light inside of us all even though the days are darker and longer with the changing of the clocks.
Music Pairing: In My Life by Judy Collins
(This is such a beautiful, new to me, version of the classic Beatles song sung by Judy Collins in 1966.)