No-Cornmeal Corn Muffins (a small batch recipe)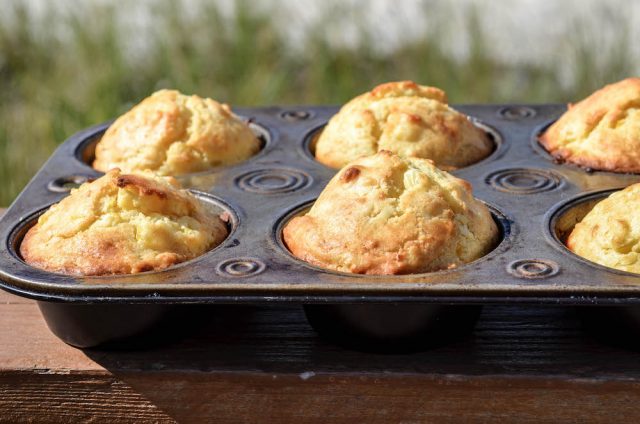 I woke with a feeling this morning of being home. It's been 15 years of waking up in this bed the last week of August, and while coming here always felt comfortable, a well-worn sweater draped around my shoulders, it wasn't until this morning that I realized being here is less vacation than simply a place I'm free to be myself.
For years, as people watch my Cape Cod vacations from afar on social media, there's always a few who comment that I should take a break from cooking and relax. Those people don't know me.
After I washed up, and pulled the verticals open from the sliding doors, I ground some coffee and set up the coffee maker. My plan had been to do a little work even though I promised myself I wouldn't while hanging over a bowl of granola.
But I wanted to bake something, the vintage muffin tin I brought along, sitting on the counter calling me to play with it. I bought that tin at the flea market here on the Cape a few years ago, and bring it back with me every summer so I can make muffins for sunrise.
I had a predicament, though. What kind of muffins to make? The only fruit on hand was cherries. I wasn't in the mood to pit them, and really didn't want a fruit-filled muffin. No chocolate chips in the cupboards, either.
I did have some fresh ears of corn. I did not have cornmeal. Could it be possible to make corn muffins without cornmeal?
A few internet searches left me feeling reassured, and so I set out to alter one of my existing muffin recipes, working off the wet and dry ingredient ratios to make a batch of no-cornmeal corn muffins.
Before I got started measuring ingredients, I filled my mug with hot coffee. Oh, man. Something about that first sip was so perfect, and I found myself singing to it. Singing a love song to my coffee. Then this song popped into my head, and it's been stuck on repeat ever since.
The corn takes a little bit of prep, but not much. I'm thinking you can sub in thawed frozen corn when fresh isn't in season (just skip the whole bit about scraping the cobs in the recipe below). Roughly chopping the corn releases the milk from the corn, so be sure to scrape those juices into the bowl for maximum flavor.
I'm off to the beach now. I might even be packing one of these muffins in my bag before I go.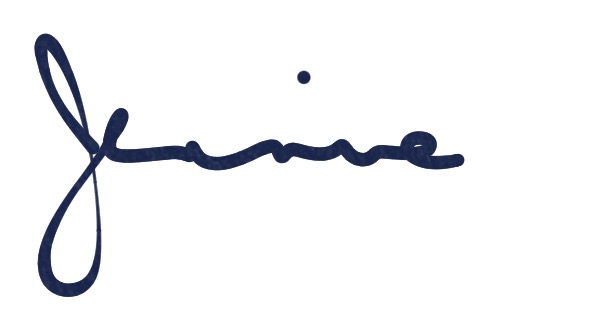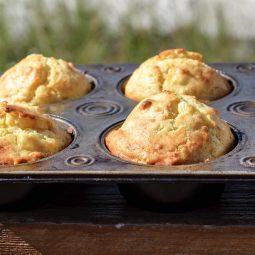 No-Cornmeal Corn Muffins (made with fresh corn!)
Ingredients
1

large ear of corn

1

egg

¼

cup

milk

¼

cup

sugar

1

cup

all purpose flour

1 ½

teaspoons

baking powder

¼

teaspoon

sea salt

4

tablespoons

butter

melted
Instructions
Preheat the oven to 400ºF. Grease one 6-cup muffin pan or fill with paper liners; set aside.

Break ear of corn in half, then cut kernels from cob (save cobs). Roughly chop corn kernels on a cutting board; add to a small bowl, scraping any juices from the board into the bowl. Using a spoon, scrape the cob over the bowl to remove any juices and bits of corn (you should get about 1 tablespoon).

In a medium bowl, whisk the flour, baking powder and salt.

Add egg, milk and sugar to bowl with corn; whisk until well blended well.

Add the egg-corn mixture to the flour mixture; stir until just blended.

Pour in the butter, and gently fold into the batter.

Spoon batter into prepared muffin tin. Bake until the tops are golden and a metal skewer inserted in the center comes out clean, 20 to 25 minutes. Let cool 10 minutes before serving.