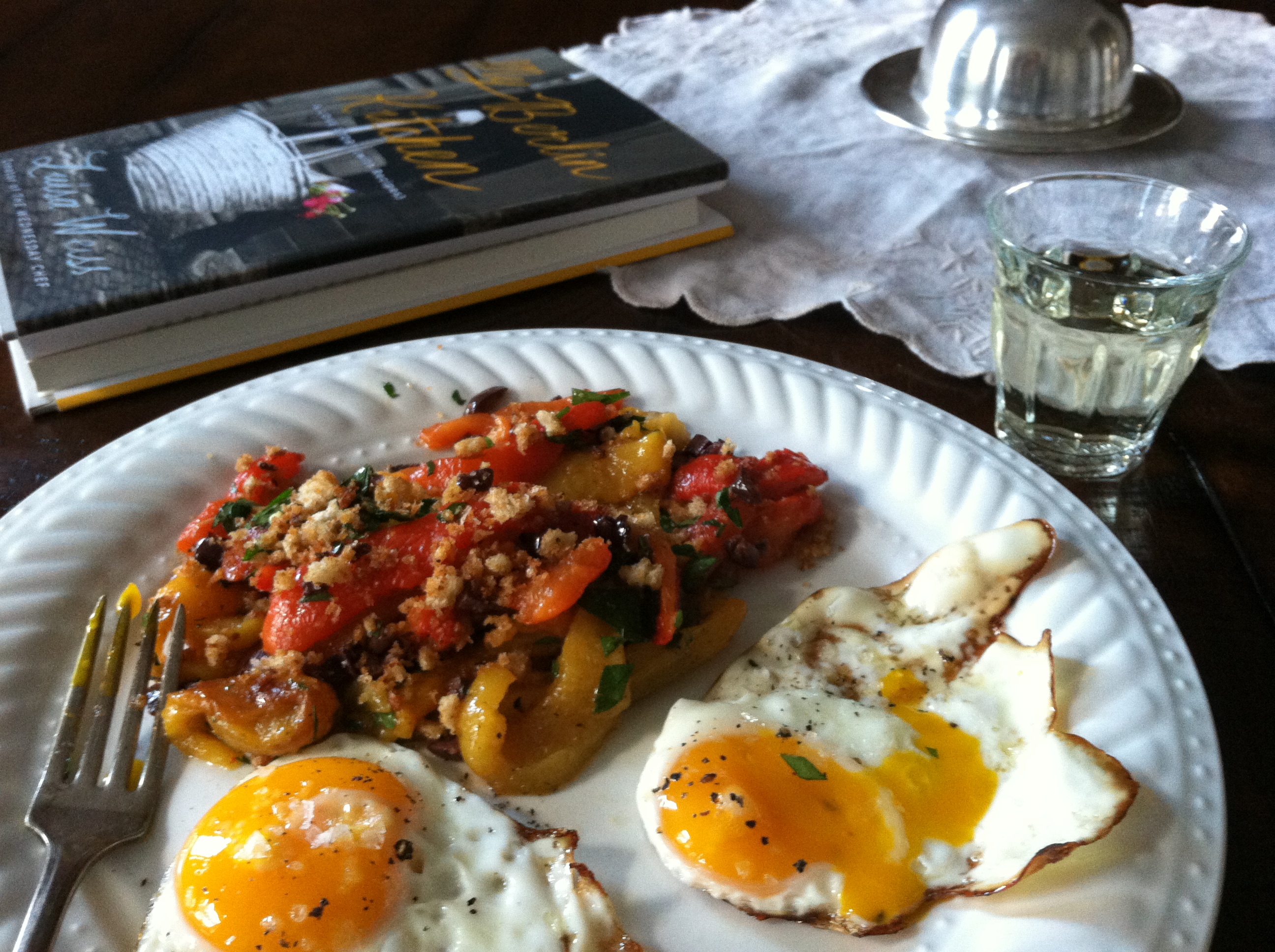 Everything, and nothing. That is what's swirling through my mind at this precise moment. Most days my mind is filled with so many scattered thoughts, and none of them seem strong enough to wrestle control, offering me the ability to focus.
I crave clarity. My mind aches for it in a way I can't put into words. Sometimes a lump forms in my throat, forcing tears to spill from my eyes and trickle down my cheeks—almost as though my heart and mind are trying to purge themselves of all the uncertainty that has dug in its piercing claws.
Fear is something I've never let get in the way of my happiness. I think this was always something I had in me, but it was a trait thrust into the spotlight the moment I watched my father take his very last breath. The moment between life and death is an intense one. I witnessed the last breath of life escape from my father's body, then stared at it, in awe of the delicate nature of life—one second a body contains the essence of a person, perhaps their soul, and the next it is simply a collection of flesh and bones.
My father was 49 when he died, and I walked away from that hospital room vowing to never wonder about the "what ifs" life constantly hurls at us. I was determined to live life as if every day were my last. I would make each moment count, and my decisions would be dictated by my wants, not fears. If you think about every day being your last, then really what fear is there in taking chances? Hell, if today is my last day, my last breath, I want to make it count.
And then one day, 14 years later, that fearlessness was robbed. I always thought myself indestructible, like a diamond. I read someplace that, contrary to popular belief, diamonds can be broken if hit at a precise angle with extreme impact. It is supposedly very hard to do, but not impossible. Last August, the blow fate dealt my family was quite precise, and with extreme force—and just like that my fearlessness was gone, pick-pocketed ever so swiftly from my consciousness.
Now, my mind feels crippled with worry—"please don't let this end, I want to savor this moment forever" is all I can think. When I look towards the future, anxiousness burrows into my thoughts, reminding me that tomorrow is not a guarantee. The truth is, tomorrow is a carrot dangled before us every day. Fourteen months ago that carrot was incentive to keep going, keep moving forward to embrace the new opportunities that awaited. Right now, tomorrow simply means that the here and now has to come to an end, and the idea of tomorrow is an intangible that only hope can conjure.
I want to believe I'm getting a little closer to restoring hope in my heart and mind. Finding hope and flipping fear the middle finger is a tremendous task in dealing with grief. It often feels elusive. I will not go down without a fight, though, and I feel comforted in the fact that at least I recognize the fear. It is now in my "to-do" pile, plucking its talons from my fibers high on my list of priorities.
The reality is it's a lot of work, and right now feels like a full-time job. Sometimes I want to scream at the proverbial gods and say "go pick on someone else already"—"haven't you batted me around like a cat hunting its prey enough for this lifetime". Then I hesitate—because to really utter those words seems like it would be a challenge they might actually take me up on!
And so, I continue to continue. The act of moving forward requires a suspension of disbelief now. Rather than confront each day as it is my last—a strategy that worked since 1998, it's time to upgrade my operating system. So I struggle every day to believe that today, the here and now—the moments, they are just precursors to all the hope that lies in tomorrow. What I can't have or accomplish today is simply something to look forward to achieving tomorrow, or dare I even say the day after that.
Baby steps, right?
These thoughts lingered a lot as I read Luisa Weiss' new book, My Berlin Kitchen. So much of her story is one we can all relate to—who hasn't experienced moments of doubt about the road ahead? It's how you act during those moments, what you do with the doubt that defines your next step. Rather than don doubt as a noose, hang it out to dry at a safe distance where it can no longer harm you. Doubt isn't always a bad thing—it offers an opportunity to contemplate, a moment of introspection to think "how can I do this differently". Notice I didn't say better, because one person's better is another person's worse.
I've rambled on, and must admit I feel awful for leading you this far without sharing a recipe. It's been busy around here—you probably noticed In Jennie's Kitchen looks a little different. It's still a work in progress, and there's some organizing to do in terms of categories for all my posts from the last four years. As for this very moment, two hungry little girls are at swimming class, and expect a pizza and movie night upon their arrival in an hour. So I must get going—the dough is rising, and the oven needs preheating. I'll be back soon to share the recipe for that roasted red pepper salad you see above—because tomorrow is something I'm counting on right now.
Music Pairing: Flowers Never Bend with the Rainfall, Simon & Garfunkel