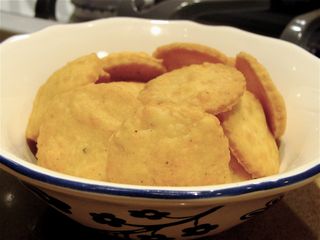 I've never been one for fad diets. In fact, I've never been one for diets. Instead, I try to eat balanced meals, always remembering moderation is the key to a healthy lifestyle. That is except for the times I encounter a box of cheese crackers. If you're a parent, then you likely have goldfish or cheddar bunnies lining the shelves of your pantry. If you think you'll ever have kids, buy stock in Pepperidge Farm or Annie's Organic. These snacks are addictive for both parent and child. An even easier, and tastier, alternative is to make your own.
The two main ingredients are butter and cheese, so go the extra mile when ingredient shopping. Choose your cheddar, from mild to extra-sharp, depending on your preference. Reach for a creamy, premium brand butter—I've been enjoying Kerrygold these days. You'll notice the difference in the look, taste and texture the minute you open the package. The extra cents will justify themselves on first taste.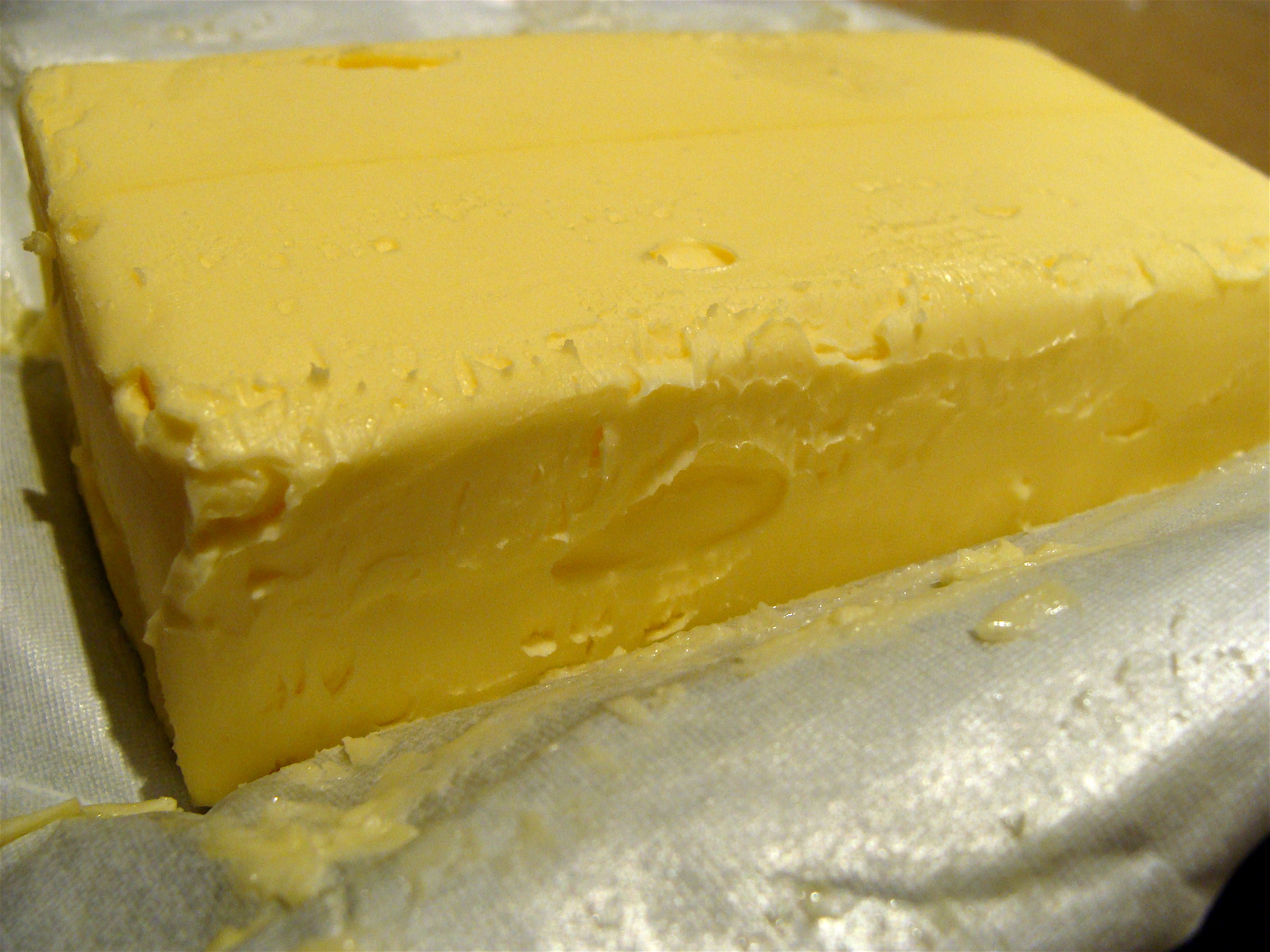 Most recipes call for prepping the dough in a food processor. When I came across a technique from a recipe by Edna Lewis and Scott Peacock using an electric mixer, I knew it was the way to go. This way the cheese would stay in larger pieces instead of getting cut into the butter by the blades of the processor. I swapped seltzer for water in the original recipe figuring the carbonation would lighten up the texture even more. Another great tip for rolling these out is sprinkle top of the dough with flour and cover with a piece of wax paper. This creates a nice, smooth surface and prevents the dough from tearing or "crinkling". You can make these crackers a few days ahead and store in an airtight container, but they're so darn good you'll have a hard time keeping the container filled for long.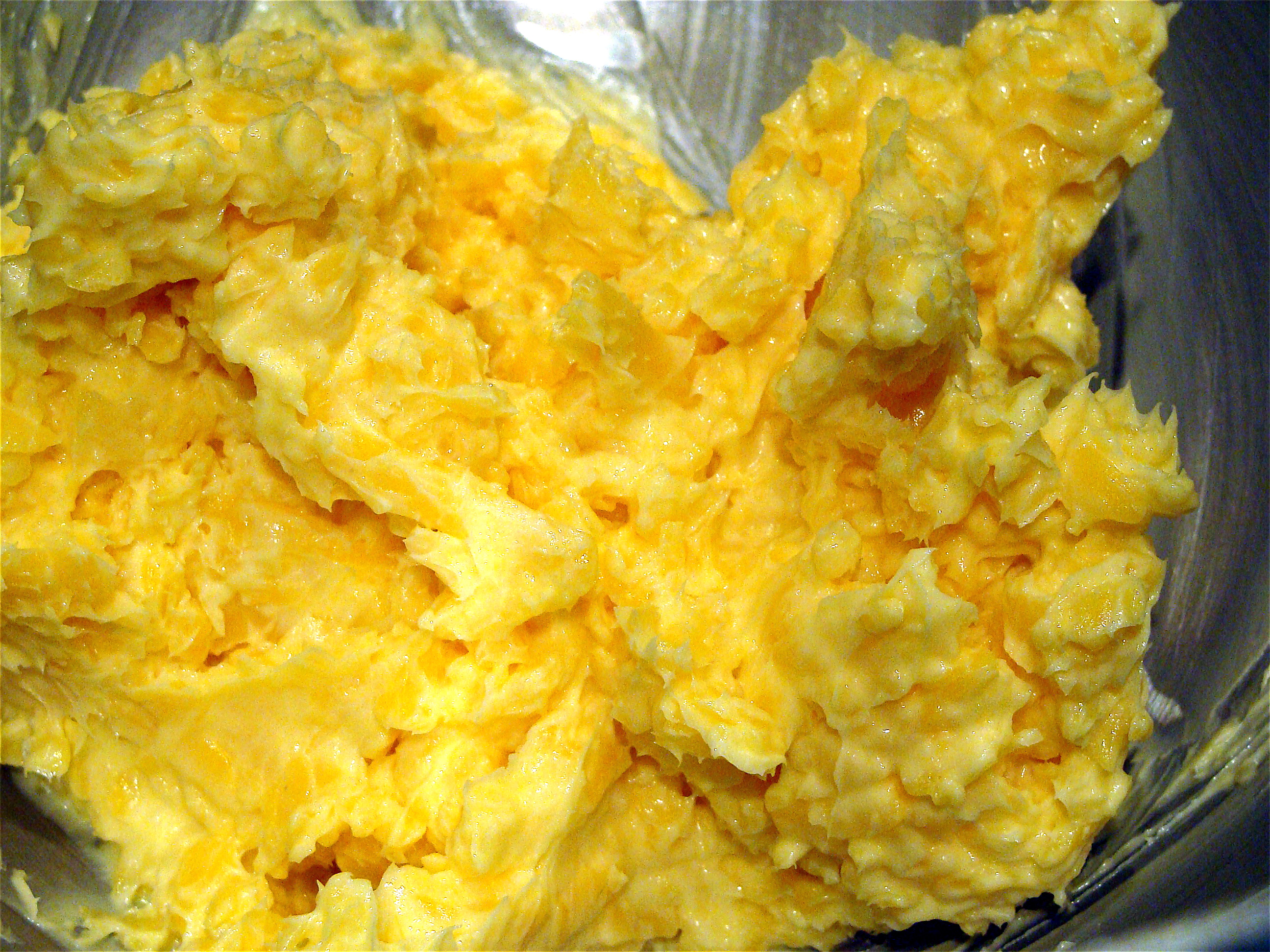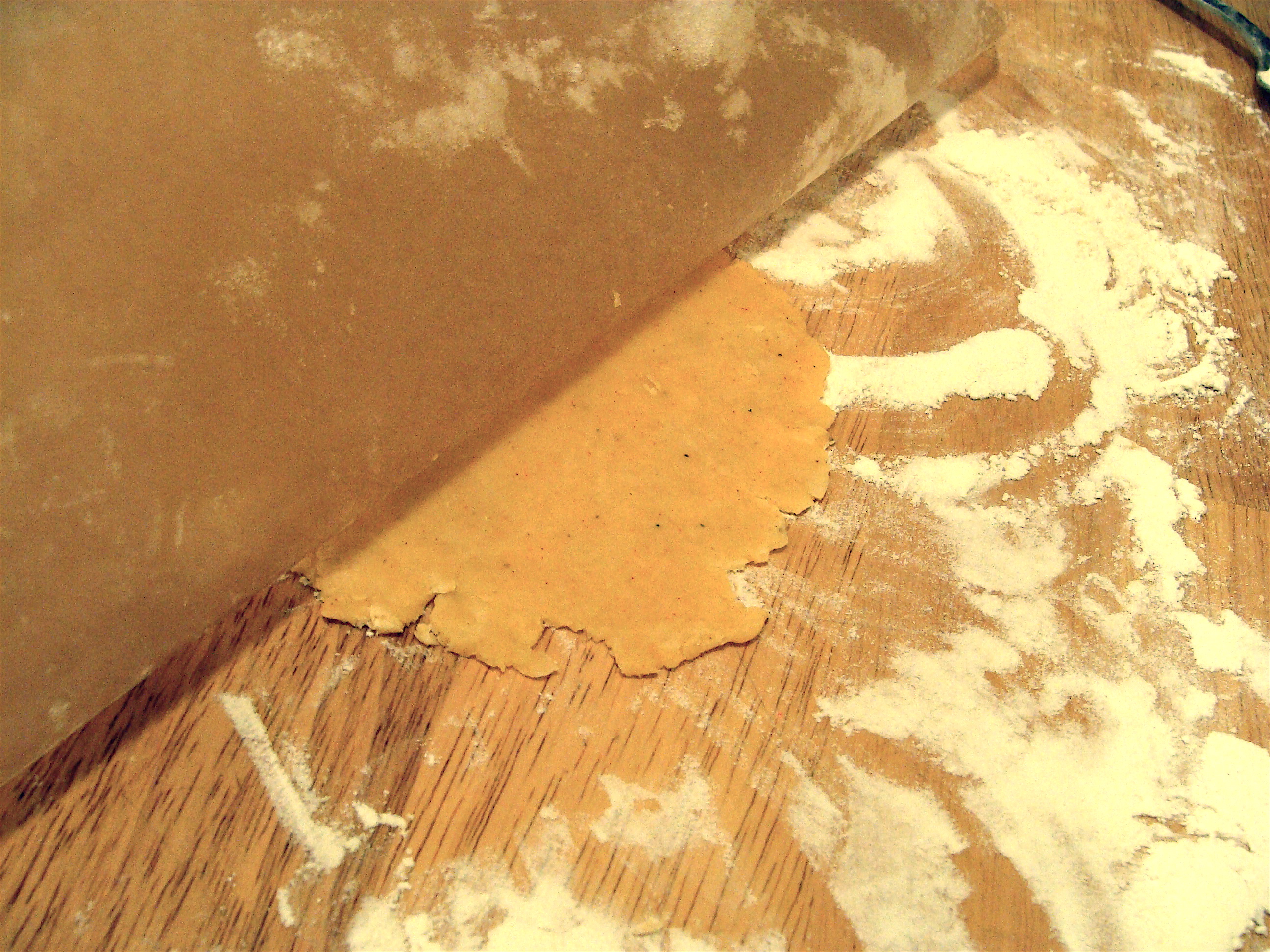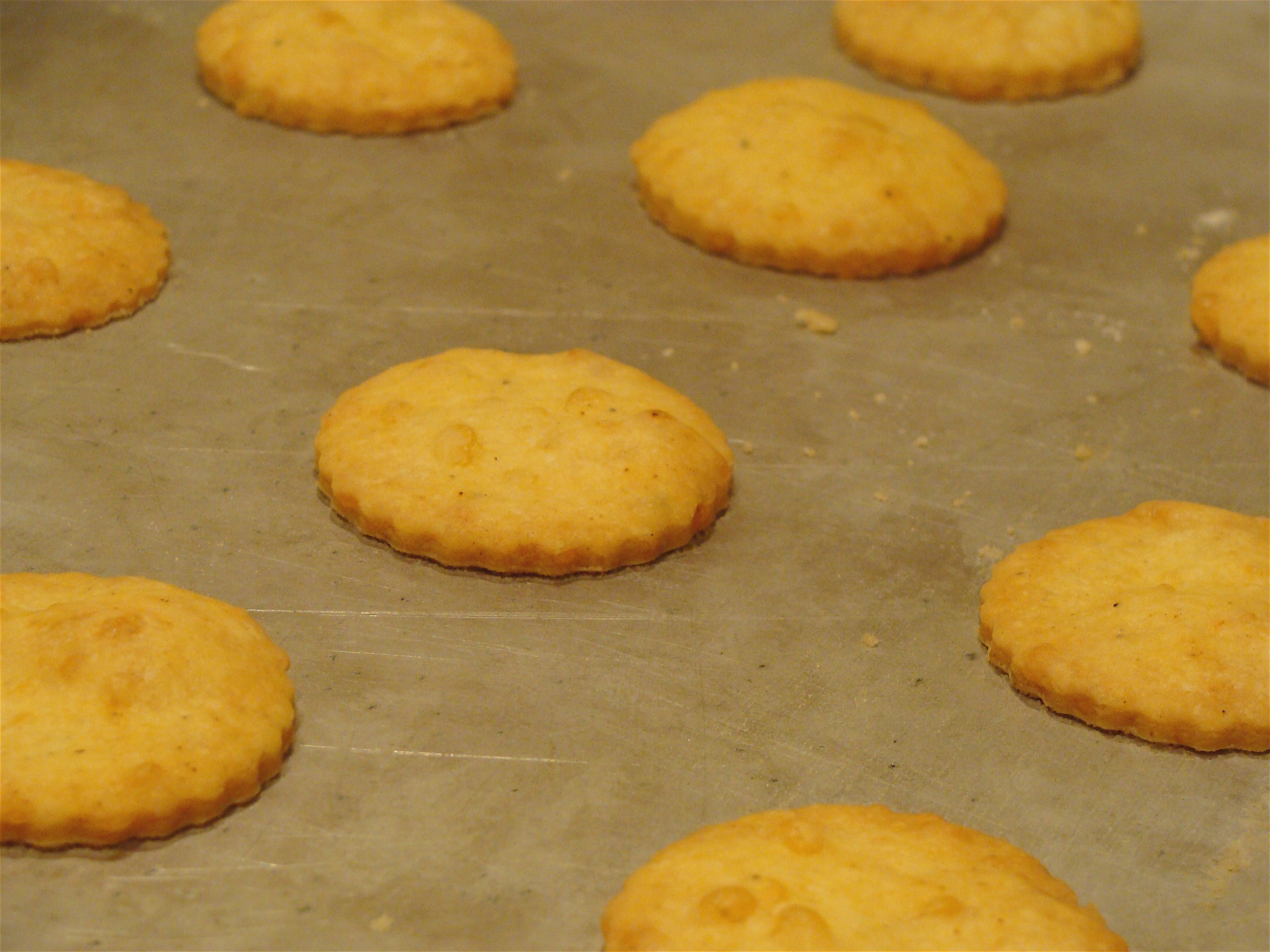 Get the full recipe at The Cuisinart Stand Mixer Blog.