Here's a sneak peek at an upcoming Cuisinart Stand Mixer post. As always, you can improvise if you don't have the stand mixer or it's attachments, though it really is a wonderful investment (this coming from a girl who always cherished her Kitchen Aid until a year ago). All you really need for this recipe is a food processor.
Enjoy!
Liquid Gold
By Jennifer Perillo
Combine a pound of curiosity, with a dash of thrift and a quart of heavy cream and you'll find there's lots of tasty fun to be had. I'm talking butter today. It's so easy to make but your friends and family will say "you made what?" thinking you've turned in your day job for a spot on the next season of Top Chef. Forget the stuff you made in elementary school shaking a jar of cream with a marble in it. This is the time to pull out the food processor attachment for your Cuisinart Stand Mixer.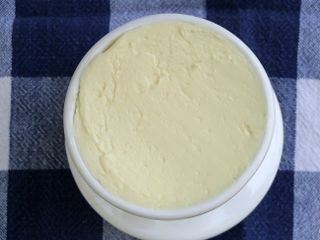 Ready for the "no recipe" directions? All you need is one 16-ounce container of heavy cream (heavy whipping cream will work too).  Pour the cream into the food processor, making sure to fill the bowl no more than halfway unless you want recreate that lesson in volcanoes from science class too.  Press the "on" button and in less than ten minutes you've got the base to many a dish.  Don't walk away, though, or you'll miss all the fun of watching the various stages it goes through to produce a rich, creamy mound of butter (moms this is a terrific rainy day activity a la science experiment).  The trick is to keep the machine on past the point you think you goofed.  It will be sloshy at first, then become frothy and form a soft whipped cream.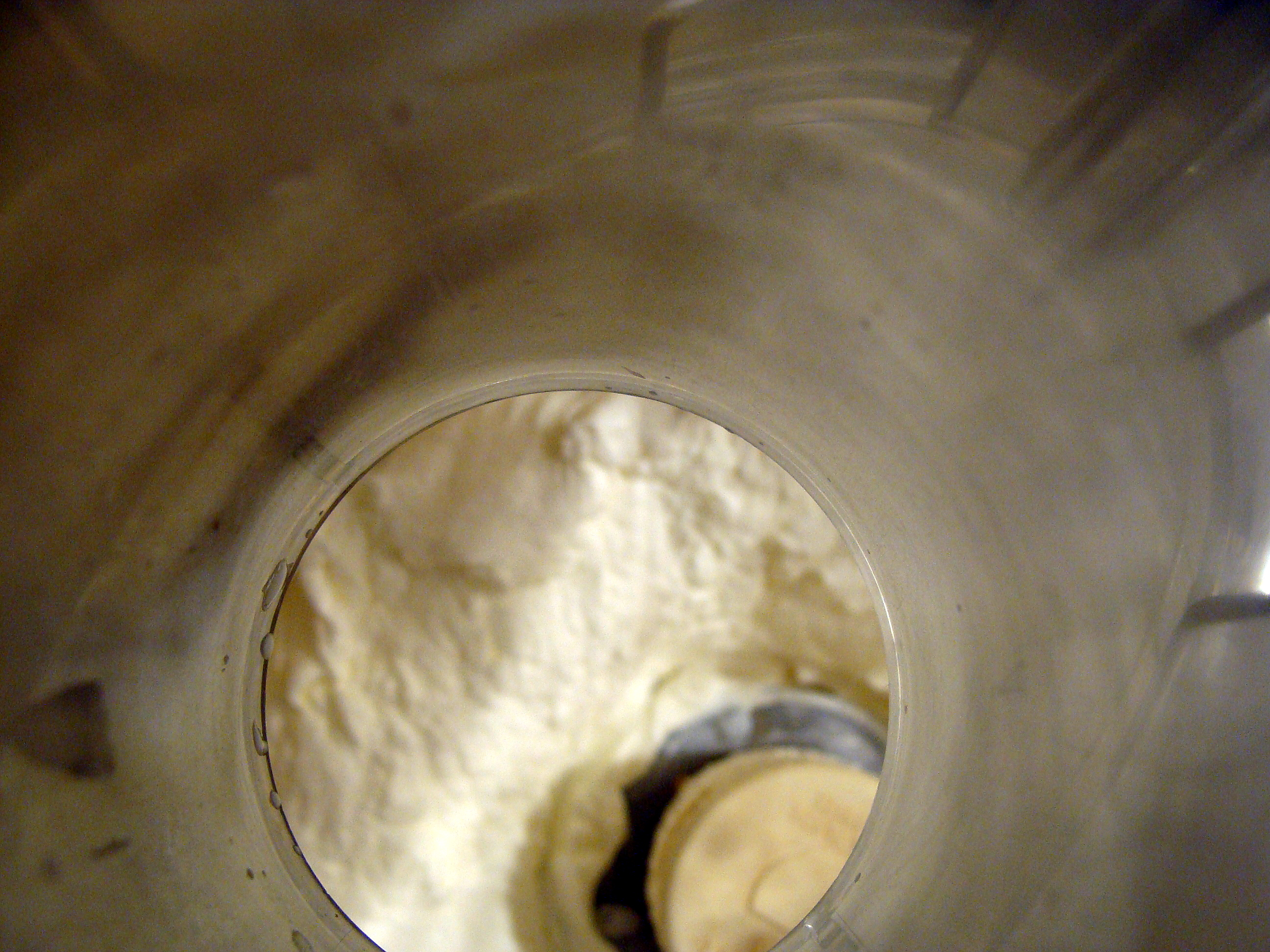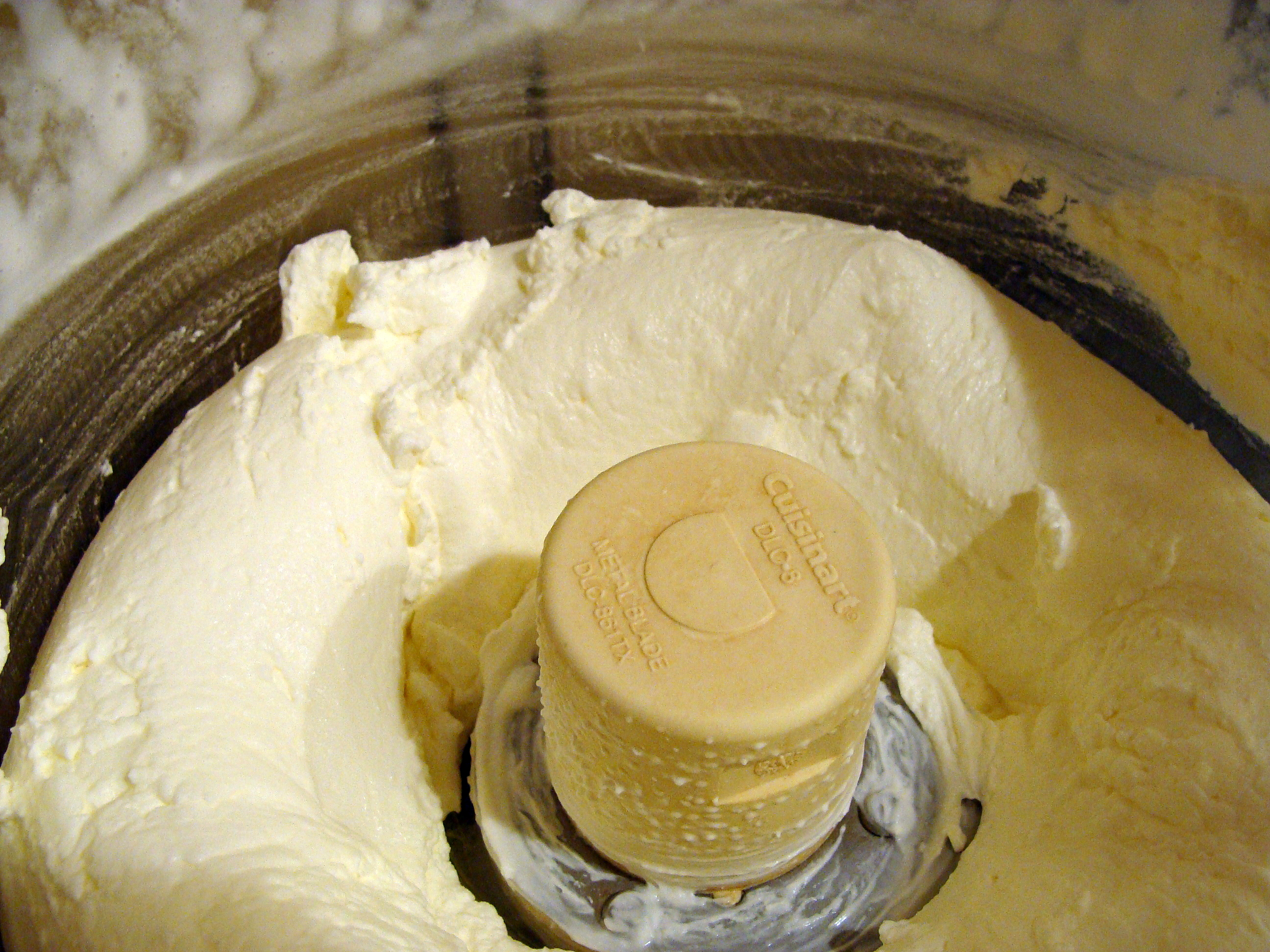 Seconds later the whipped cream will get very firm and coarse until it "collapses" and begins "sloshing" again.  That's the point at which you think this will never work. 
Moments pass and it miraculously forms a pale yellow mound with liquid at the bottom of the bowl.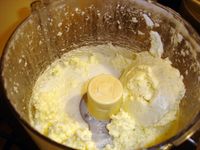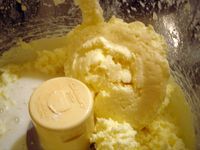 That liquid gold is buttermilk, and while it's readily available in supermarkets, finding it freshmade is near impossible in New York City—even at the farmer's market. Save this bounty and use it to make salad dressings, biscuits, or chill it to enjoy a fresh cold glass. Garret McCord, guesting blogging over at Simply Recipes recently wondered how Elise's dad could drink it straight. Once you've had freshmade buttermilk, you'll be a convert.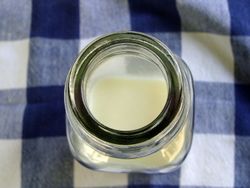 It's time for some straightforward speak now.  Once the butter has formed, transfer it to strainer and place over a bowl. Using a rubber spatula, press the butter to squeeze out any excess buttermilk. 
This will help the butter stay fresh longer. At this point you can also salt it if you like.  If you prefer sweet cream butter skip the salt.  Store in an airtight container and use as you would the store bought stuff. As a general rule of thumb, the amount of butter produced is about half the amount of cream you use, give or take.  The 16-ounce container I started with yielded 7.5 ounces of butter. Need a recipe to get your started? Here's one for some delicious Buttermilk Pancakes.
If you're heading to a friend's for the holiday weekend, homemade butter is a wonderful hostess gift. Package it in a mason jar and you can even pair it with a butter keeper, which is how it's presented in the pictures above. I've added a few to my  Amazon store for you to choose from. It'll be the talk of the table at breakfast, lunch and dinner.
Related Links
Buttermilk Pudding – Simply Recipes
Bananas Foster Cupcakes – Elle's New England Kitchen
Read about how well buttermilk pairs with dates at Chez Pim's blog.