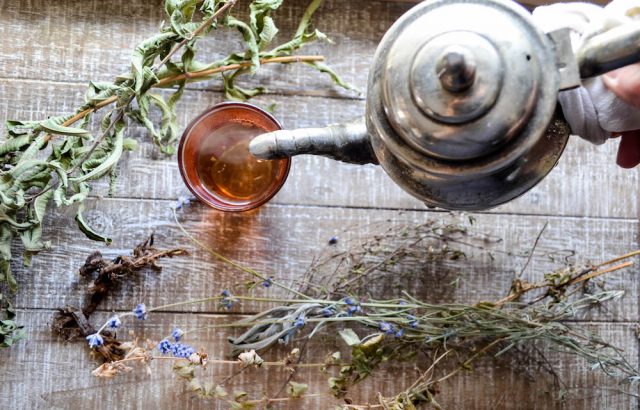 In Jennie's Kitchen began as a way to share stories about my cooking habits outside of my professional life as a chef and writer. It's blossomed into so much more over the last 10 years. We've laughed. We've cried. We've healed. And in our own way, we've shared so many meals, even if the tables and places have been different.
Wondering why you should contribute, or why I've decided to add this feature? It's a good question to ask. I've contemplated long and hard about the next steps for this site to keep it financially feasible. Did you know technical costs alone are $250/month, barring any emergency issues. Those costs include:
1. Hosting the site's 10 year database of recipes, content, and images.
2. MailChimp, which allows every new recipe to be delivered straight to your inbox.
3. Monthly maintenance fees to my web developer to ensure the plug-ins and overall functioning of the site is running smoothly.
Then there are the costs for recipe development—ingredients and labor. That amounts to more than you can possibly imagine (just ask my accountant).
And while I do run ads on the site to help offset those costs, what you rarely ever see here, unlike many other blogs (and even mainstream food & recipe sites) are sponsored posts. In the 10 year lifetime of this blog, I've done maybe a dozen. Sponsored posts are bread and butter revenue for most blogs. Around here my focus is on making the bread and butter!
I've considered paywalls, subscriptions services, even published my own magazine for a couple of years. What it boils down to is I want my recipes to be accessible to everyone, regardless of skill level and income level. Give what you can, or think this site is worth for the way you use it (there's even an option to make it a sustaining monthly contribution if a little each month feels more manageable), and if you can't contribute, that's okay, too. I get it—that's why adding a donation button allows it to be flexible for everyone's lifestyles.
If you feel inspired to make a contribution to support the work that goes into developing quality recipes and writing with sincerity and honesty, please accept my deepest thanks and gratitude. Above all, thank you for letting me into your homes and hearts through my recipes and essays.
SaveSave