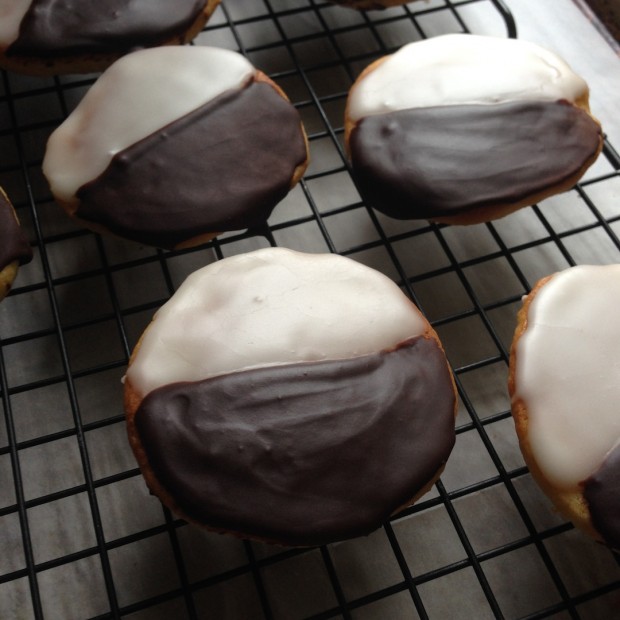 Do you ever have those moments where a memory comes flooding back so vividly you feel like you're in the moment? It happened today as I was driving to pick the girls up from school. Way back when Virginia was a wee one, I made up a bedtime song to the tune of Love Train. It went something like this…
Babies around the world,
Hold hands…
Let's start a sleep train, a sleep train.
Isabella was only six or seven then. We'd place our hands on each other's hips, and boogie into the bedroom at our old apartment on Henry Street. I can see Virginia with that squinted-eyed smile, newly minted with a tooth, or two. One night Michael came home to witness this silliness, and he wasn't surprised at my goofball creativity to make bedtime fun. He grabbed a hip, and joined in. Continue reading »