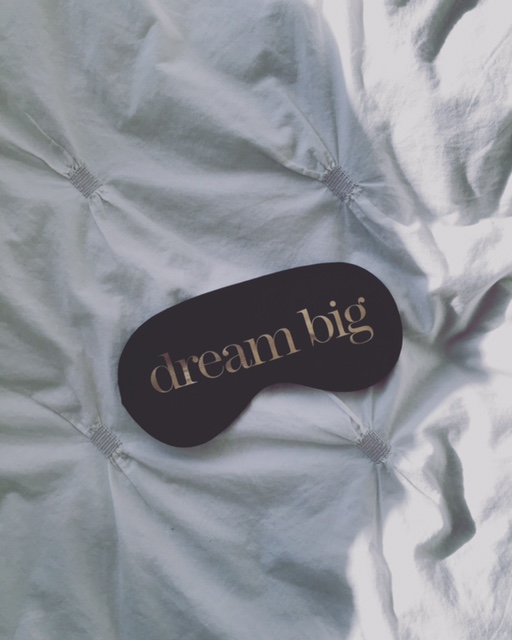 Hello, friends. Today This entire week has been non-stop. I've been very work focused during my kid-free hours, and then come 3:00pm, I switch to mama mode, until the girls are tucked in, and I inevitably melt into a pool of exhaustion under the covers. I'm in NYC at the moment; a crazy quick 24-hour trip, involving 400 miles of driving, three meetings, and sneaking in some much needed time with a few girlfriends.
Of course, I over booked myself, and missed plans with two friends (I hope they're not too miffed with me). A very nice surprise, though, was seeing my oldest, dearest friend, for a 20 minute conversation outside her office building. She's the friend who knows everything, including where the bodies are buried (kidding). I remember the day I met Jeanise like it was yesterday, leaning against a car outside the High School of Fashion Industries. In reality, it's been 29 years. We've racked up some wrinkles (me, not her), a few dress sizes (again, me), and four kids between us, but none of that matters. The years morph into mere minutes when we're together. The moment I see her, I know I'm home. I'm 13 again.
So, today, I'm really thankful that our worlds aligned. I called on a whim, while in between meetings. I knew I was vaguely near her office. I figured the chances of her picking up were slim since she's often super busy at work, but guess what happened? She answered, and she was free to run down. I got a hug that reached deep into my soul, and we did the speed version of catching up on each other's lives.
And then like that, she disappeared into the revolving doors, and I dashed up 39th Street to my next appointment. Life is often unpredictable. Today was a reminder to seize the moment. Often the smaller, seemingly uneventful ones are as beautiful and meaningful as the big ones.