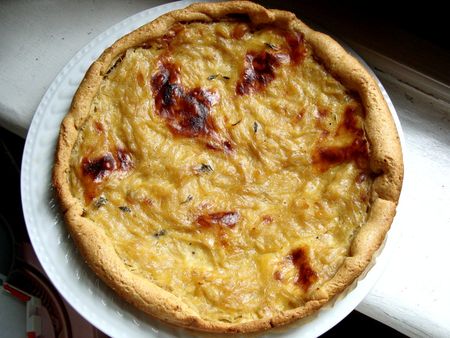 A few years back Isabella and I were strolling through a neighborhood supermarket. Her eyes locked with a display of blueberries, and in her sweet little voice she asked if we could buy some.
It was January.
Close friends can already predict my answer. The rest of you might think me insane.
I told my then four year old daughter she couldn't have blueberries. I know, you're wondering why would anyone do such a thing.