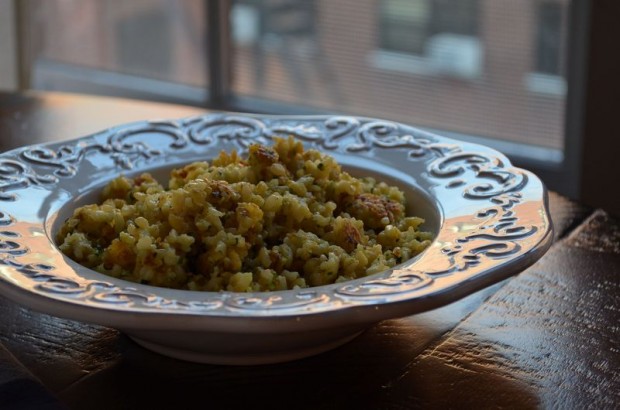 Isabella has been completely immersed in the world of Harry Potter lately. Her curiosity began just before Mikey passed away. We watched the Sorcer's Stone as one of our pizza and movie night treats. It whet her appetite, and all she wanted from that point on was to read the books.
Michael had promised to buy her the Sorcerer's Stone as a reward if she finished her math summer study packet before we left for Cape Cod. They had been working on it together during the weekends when he was off from work. The night Michael died, I walked home to tell Isabella the news. She knew it in her heart, but had held out hope that I would return home to say he was okay. I knew that feeling. I held onto a shred of it as I sat in the ER, wishing desperately that it was all a dream.
After we talked in the hallway, and went back in the house crowded with friends and family, Isabella asked me what would happen with her homework packet. I unapologetically said "screw the homework packet". It wasn't the proper thing to say, nor appropriate language for an 8 year old to hear, but that's exactly how I felt. She worried what her teachers would say, and I assured her they would understand.