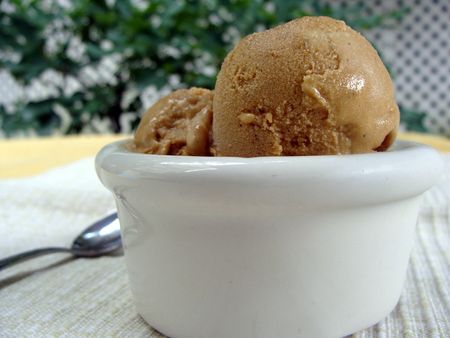 As I neared the corner, I looked both ways. Certain no one was in eyeshot on what was a hail-ridden evening, I decided to jump with all my might into a rather large puddle in the crosswalk. Water splashed up the sides of my rain boots, narrowingly missing the edges, thankfully keeping my feet safe and dry.
I glanced up to see a gentleman diagonally across the street chuckling in my direction. I'd been busted and gave him an "I couldn't help myself grin" with a wink of the eye and shrug of the shoulders.
Then I walked the few blocks home, a pint of Ben & Jerry's Late Night Snack hidden in my purse, stomping some more puddles along the way. It felt good to act impulsive outside the kitchen. At that moment I understood exactly why my girls need those puddle stomps too. What a release, almost as good as screaming out loud, except people won't think you're quite as crazy.