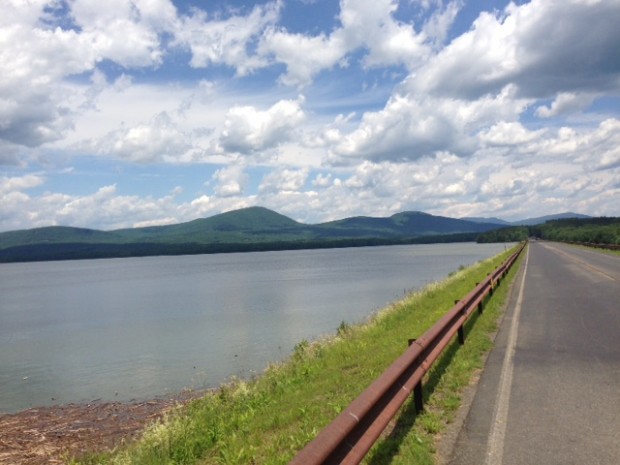 I've written dozens of lines on this screen, and deleted them all, not knowing how to describe what I'm feeling. Being a tightrope walker sums it up a bit, at least the last few weeks. Don't look down, that's the key, right? Keep my eyes focused on the path ahead, and getting across to the other side.
But what is the other side of grief?
It is so hard to shed the cloak of being a widow. It's a double-edged sword, not wanting to be identified as the girl who's husband died, our story being interrupted so abruptly. And yet, when people start to see me as I am today, on my own, it saddens me. I have to remind myself they've not forgotten him; it's just the natural progression of things. I'm just becoming comfortable with being seen as a single mother, even though that isn't exactly how I feel. Yes, I do the daily job of parenting alone, but he is always in my heart, guiding me in the decisions I make for our family.
I am alone, but not really.
Until the memories start to fade…
and the sound of his laughter becomes a distant echo I struggle to remember.
It's almost two years since that moment, and I'm still standing. I looked down at my boots the other day and realized they've strolled the streets of Paris, walked the beaches of Normandy strewn with razor clam shells and a thick layer of snow, and clocked many miles making my way up a mountain in Morocco.
Two years almost down; the rest of my life to go.