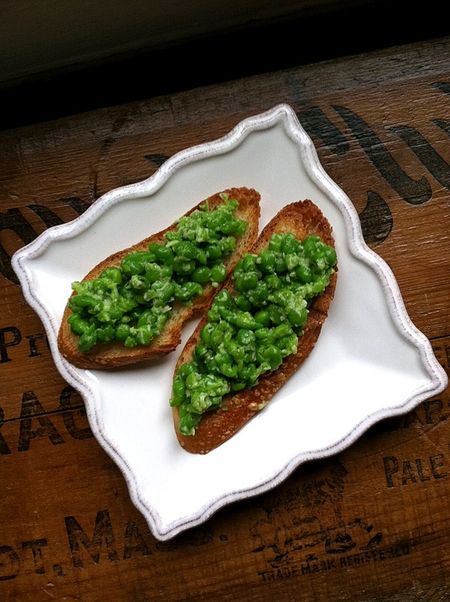 I'm still wiping the sleep from my eyes, though I've been up for hours now. I'd like to say it is because I was dreaming about sweet peas—that would certainly make for a more interesting story. Imagine, being lulled into unconsciousness with thoughts of delicate green tendrils, sprouting the first peas of spring, sugary enough to eat just shelled from their pods.
No, that is not how my story goes. Instead, my fatigue is due to bolting from bed to answer the shrieking screams of a three year old demanding fresh cold water in her sippy cup.
Yeah, you can only imagine my reaction. I'm choosing to believe it wasn't really about the water. It's never about the water, the toy or whatever seems to be the cause of their tantrums. I need to believe that, if only to retain any morsel of sanity.