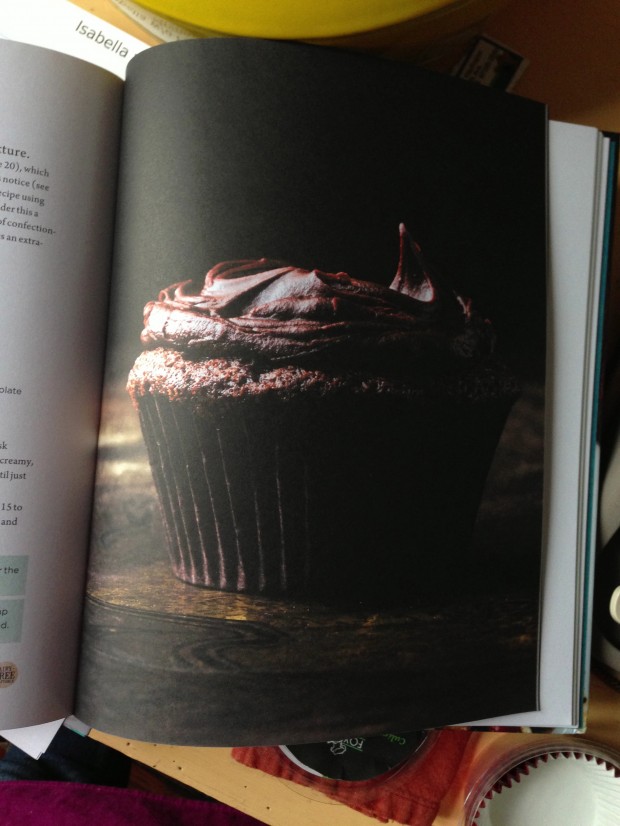 April 1st is fast approaching people, but it's no joking matter—this week starts the media merry-go-round for Homemade with Love! Is it okay to refer to it as such? I probably should run this post by my publicist, or at the very least not be writing it at 3:33am—make a wish! You know that one, where you make a wish whenever the time reads all the same numbers…11:11, 2:22, etc. I'm still a schoolgirl in that I make wishes at any chance I can get, like on the first star at night. I even do that thing where you tie the paper from a straw into a loop and if it comes out in a knot it means the boy you love is thinking about you. All silly stuff, but wishes are just dreams we want to make come true one day, right?
Any way, I've figured out the perfect recipe for squeezing in a few more work hours to the day.
1. Collapse in bed right after the kids are tucked in, which for me was 8:30pm tonight.
2. Wake up at 12:30am feeling completely rested.
3. Toss and turn for an hour because one really shouldn't get up and start working at 12:30am.
4. Finally give into insomnia at 1:30am, and run a hot bubble bath. Then go into home office and start clacking away at your laptop.
Okay, so maybe this isn't the perfect recipe, but it is my State of the Union at the moment. I know I'm going to regret not trying harder to fall back to sleep, but since I can't fall asleep on command—I was always envious of Mikey's ability to do this, I figured it was a good opportunity to gather all my book tour information in one handy place. And there are updates—I've finally confirmed my Canada trip, and added another event to my North Carolina stop too. Continue reading »